The Curl Jam comes with a 3-in-1 interchangeable curling wand that features three 100 percent tourmaline ceramic barrels, and the Fashionista Hair Straightener made with tourmaline ceramic floating plates. Equipped with far infrared heat technology, both tools in this set naturally emit negative ions to combat frizz and boost shine for curly or straight hairstyles with each use. This 3-in-1 set includes the 19mm, 25mm, and 32mm tourmaline ceramic barrels and base, as well as a heat-resistant styling glove. Safe for all hair types.
Hair Type(s): Safe for all hair types.
7-Piece Set Includes:
19mm barrel for tight ringlets
25mm barrel for glam curls
32mm barrel for beach waves
Base
1-inch Fashionista Hair Straightener
Heat-resistant styling glove
KEY FEATURES
Far infrared heat - moves directly into the hair follicle and out to the cuticle to protect strands over time.
Tourmaline ceramic - offers a smooth, friction-free surface to reduce breakage and conducts far infrared heat evenly for healthier heat styling.
Floating plates - are flexible and adjust to your hair, getting as close to your strands as possible to ensure one pass styling that's quick, easy and tug-free.
Negative ion conditioning technology - maintains moisture and eliminates frizz by sealing the hair's cuticle while boosting shine.
HOW TO
Curl: Wrap small sections of hair around the barrel for three to five seconds. Catch the curl to cool and set, then release. Wear the heat-resistant styling glove for added protection.
Straighten: With your straightener slowly glide down small sections of hair for sleek straight hairstyles.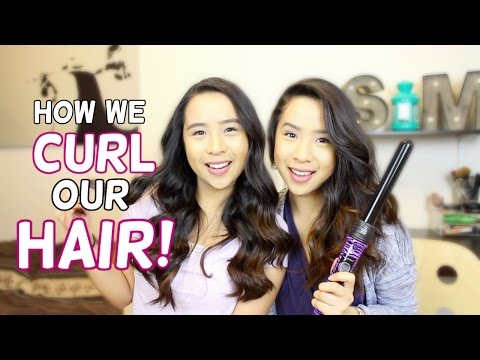 How we curl our hair!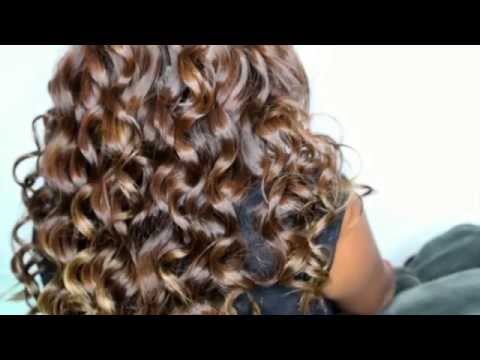 Nume Curl Jam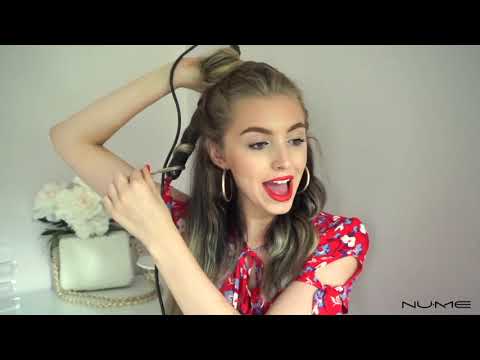 Voluminous and Flawless Curls with NuMe Curl Jam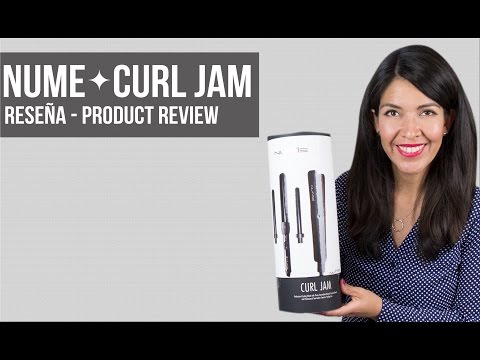 Nume Curl Jam - Reseña ( Product Review)
More Information
Features

3-in-1 Curling Wand Features

100 percent tourmaline ceramic barrels
Base
Clipless design for crease-free curls
Heats up to 410°F in seconds
On-off power switch with indicator light
Far infrared heat
Negative ion conditioning technology
Fully rotating swivel power cord
Ergonomic design

Hair Straightener Features

100 percent tourmaline ceramic
1-inch floating plates
Heats up to 450°F in seconds
On-off power switch with indicator light
Dial temperature control
Far infrared heat
Negative ion conditioning technology
Fully rotating swivel power cord
Ergonomic design with soft touch finish

Colors

Power Options

Temperature

Wand: Heats to 410°F (210°C)
Straightener: Dial temperature control heats from 140°F (60°C) to 450°F (230°C)

Electrical

Wand: Dual voltage 110-240V / 60W (U.S.)
Straightener: Dual voltage 110-240V / 50/60Hz / 100W (U.S.)

Barrel Diameter Details

19mm (3/4 inch)
25mm (1 inch)
32mm (1-1/4 inch)

Barrel Length

Plate Dimensions

Cord Length

Wand: 7 ft, 4 in
Straightener: 8 ft

Weight

Wand: 1 lb, 2 oz
Straightener: 1 lb, 5 oz

Type
Wand + Straightener, Multi-Barrel